跨界x教育x平台
晟兮藝術是一個台灣原創的藝文品牌,
以「演出方案/教育課程/跨界合作/藝術行銷」四大主題的經營方向,
提供近距離當代傳統美學。我們的平台提倡藝術社會化,舉辦的活動適合各個年齡層,可在不同場域舉辦,並以跨界藝術家專場合作的方式展開城市的現代展演。我們提倡活動藝術的感染力,不只有創新的啟發教育意義,也帶來藝術的心靈療癒與社會的正面影響力。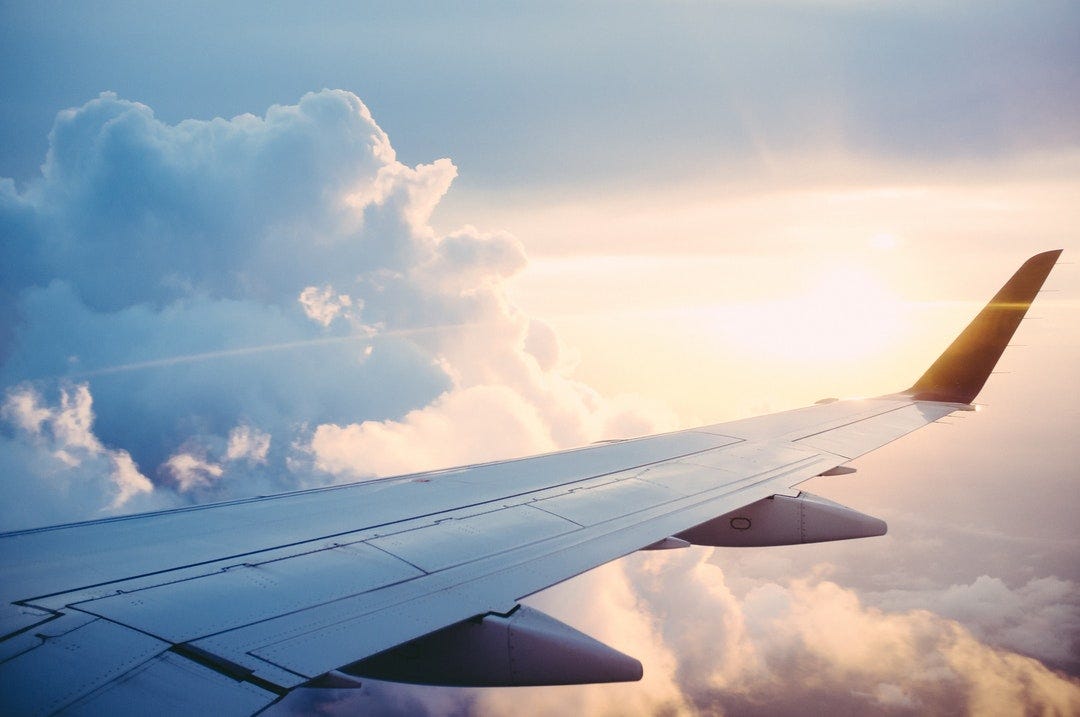 About Us
Behind every great company, is a true story. Who are we? Why did we build our platform? And what makes us the best at what we do, today? Our journey has been anything but honesty.
"Your beliefs become your thoughts,
Your thoughts become your words,
Your words become your actions,
Your actions become your habits,
Your habits become your values,
Your values become your destiny."

― Gandhi 甘地
傳承美學價值 體現現代風格 創造我們的藝術未來
― 晟兮藝術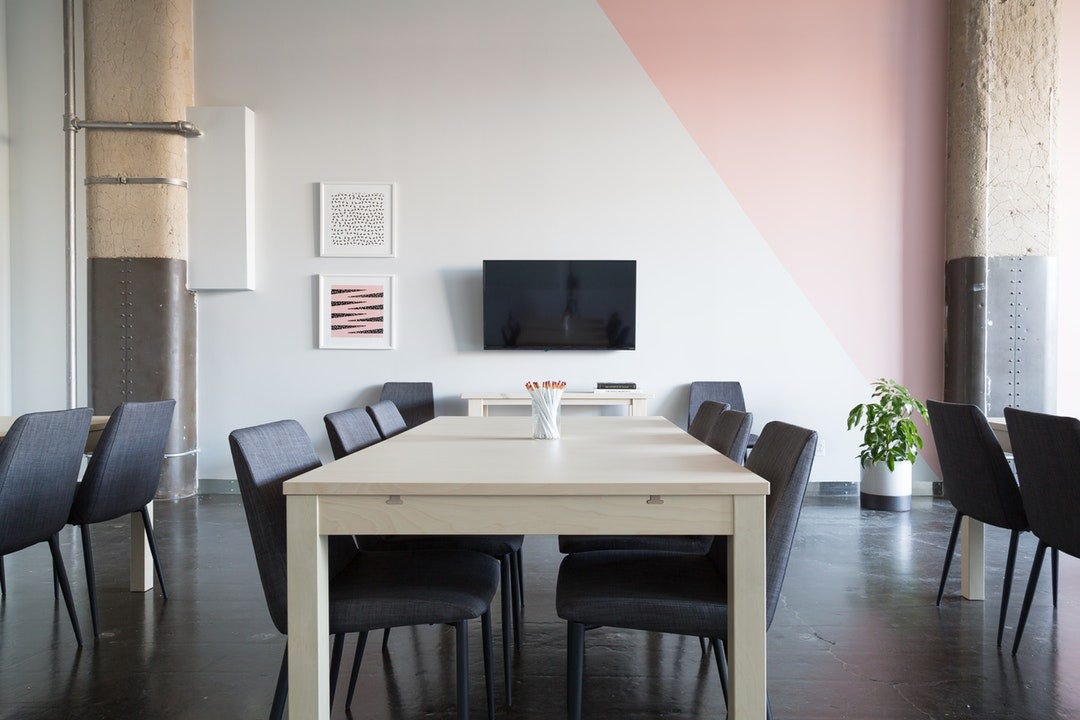 Our Project 我們的企劃
We're always working on something. Most of the time, we're focused on getting results for our clients. But every so often we get the chance to experiment with new concepts and ideas.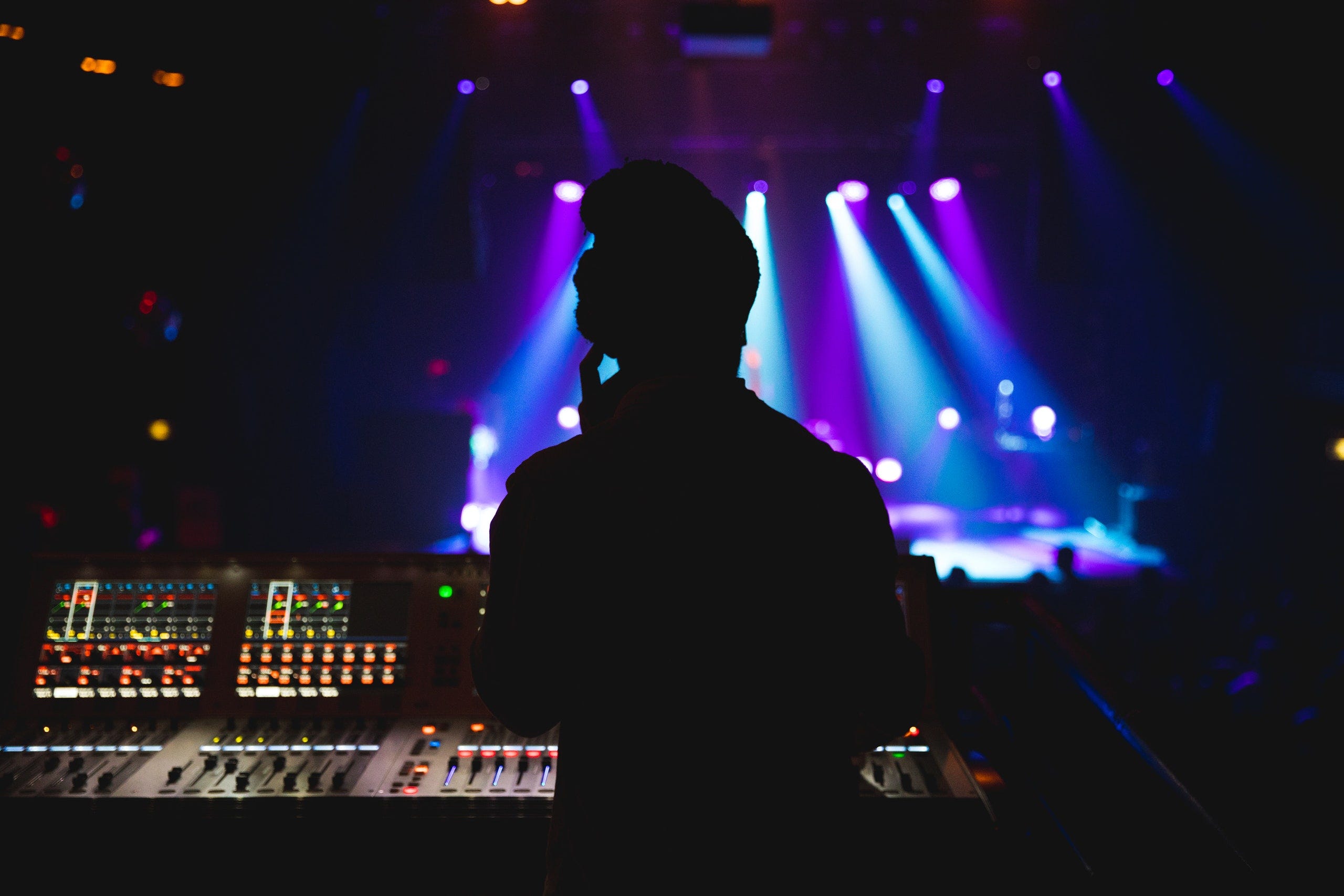 Our Story 品牌故事
Like all great things, we started small. We took a few like-minds with a shared vision—and ran with it. Today, we've grown into something big.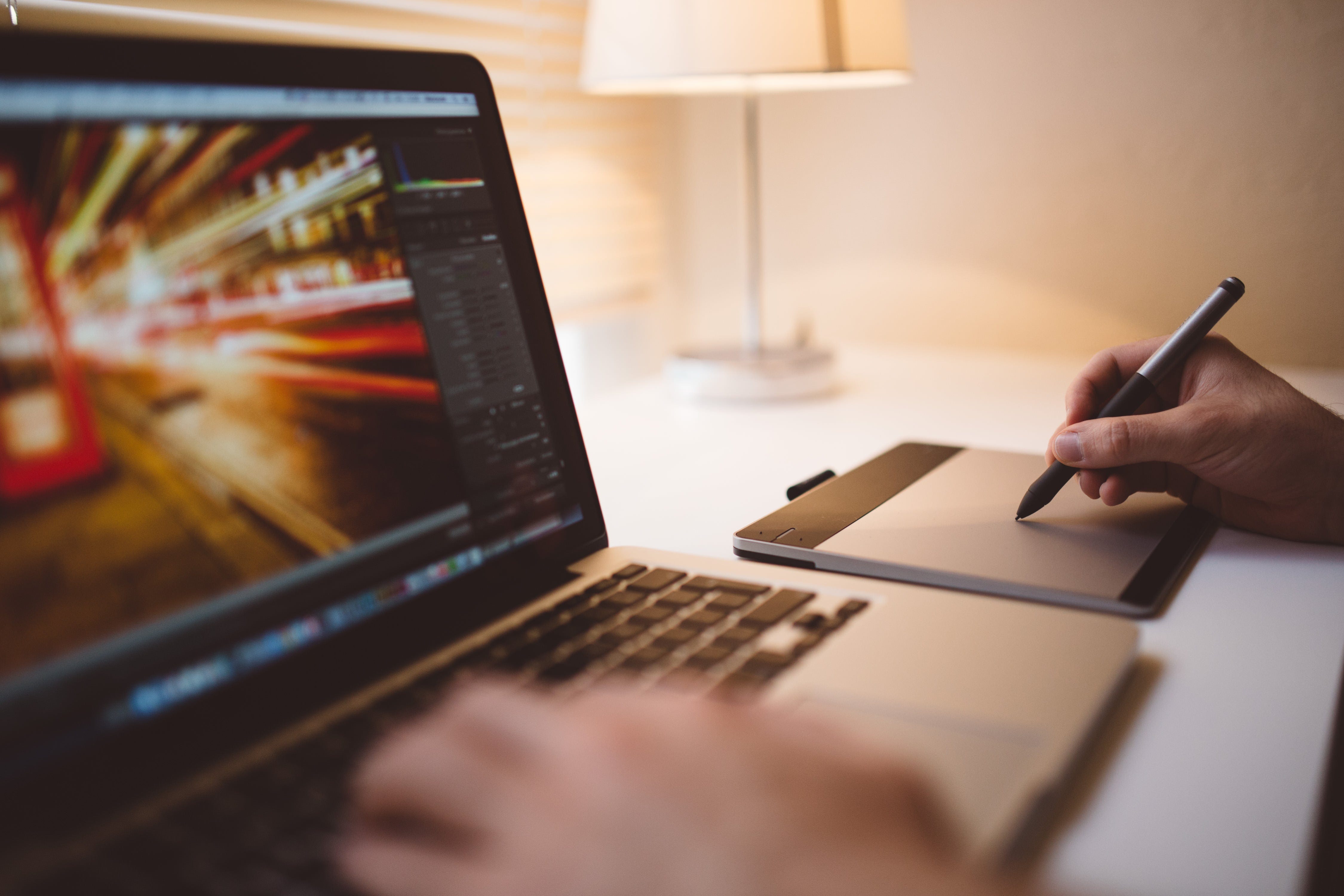 Our Mission藝術使命
It's easy to do great work when you believe in what you do. That's why we're committed to helping more people like you, every day.